2021
LAKE AGRO FARMS Tanzania
---
Agri-Sense was contracted to obtain the high-level accuracy topographical data, an airborne survey with Terrestrial Ground control points and benchmarks. An area of 10300 ha was surveyed.
Agri-Sense Provide:
Orthomosaic
DTM
Point Cloud data
Report
---
Umfolozi- South Africa
---
Agri-Sense International were contracted to survey the intended site for UCOSP. The requirements were to survey the area of interest at a high level of accuracy to enable the client to assess the sugarcane area that has been affected by the flooding. Agri-Sense surveyed 4000 ha over 3 days.
Agri-Sense Provided:
---
SiTITUKULANE IRRIGATION FEASIBILITY- Malawi
---
CARE and its consortium partners who will be implementing the USAID funded Development Food Security Activity (DFSA), Titukulane, in Mangochi and Zomba districts in Malawi for the next 4 years required our services for a feasibilty study. Agrisense was contracted to conduct a digital questionaire using out Data-Sense platform. This project entailed site visits and data capturing. Agri-Sense Provided:
Digital platform
Data capturing
Data Management
and onsite visits
---
LASUCO Nigeria
---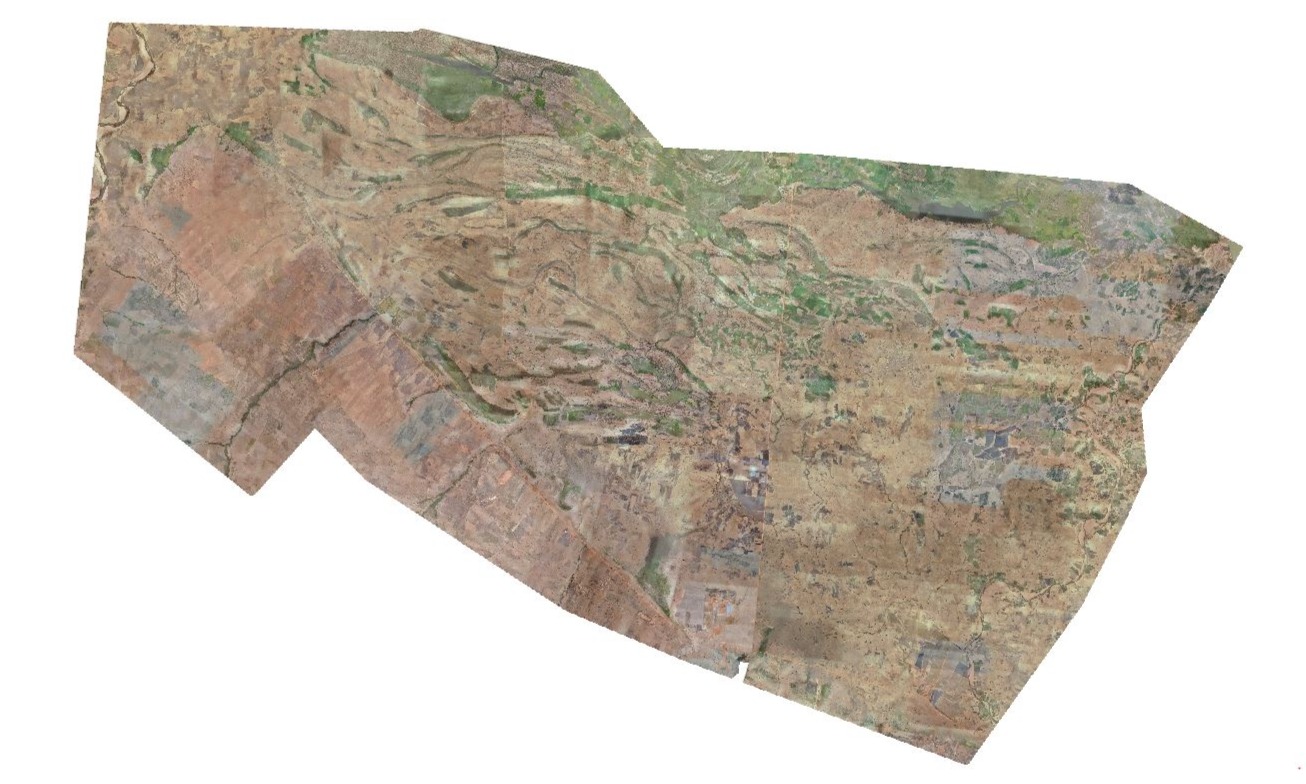 Agri-Sense Completed a topographical survey for LASUCO Nigeria. Agrisense was contracted for the surveying and processing of detailed drone imagery. Agri-Sense provided: Aerial Imagery GCPs, Maps,
---
Seed CMC- Malawi
---
The SEED CMC project plans to build up to two hundred (200) new rural secondary schools across Malawi. Agri-sense was contracted to conduct a Topographical and Existing Conditions Survey;
Agri-Sense Provide:
Orthomosaic
GIS FIles
Ground data
Maps
---
Chitakale Dam-Malawi
---
Agrisense was contracted to conduct an Aerial Drone survey, process imagery and provide a detailed DTM of dam under construction for volumetrics
Agri-Sense Provide:
---
Golomoti Solar Farm- Malawi
---
Agrisense was contracted to conduct a survey of Golomoti Solar farm.
Agri-Sense Provide:
---
---